Choose Your Own Retirement Adventure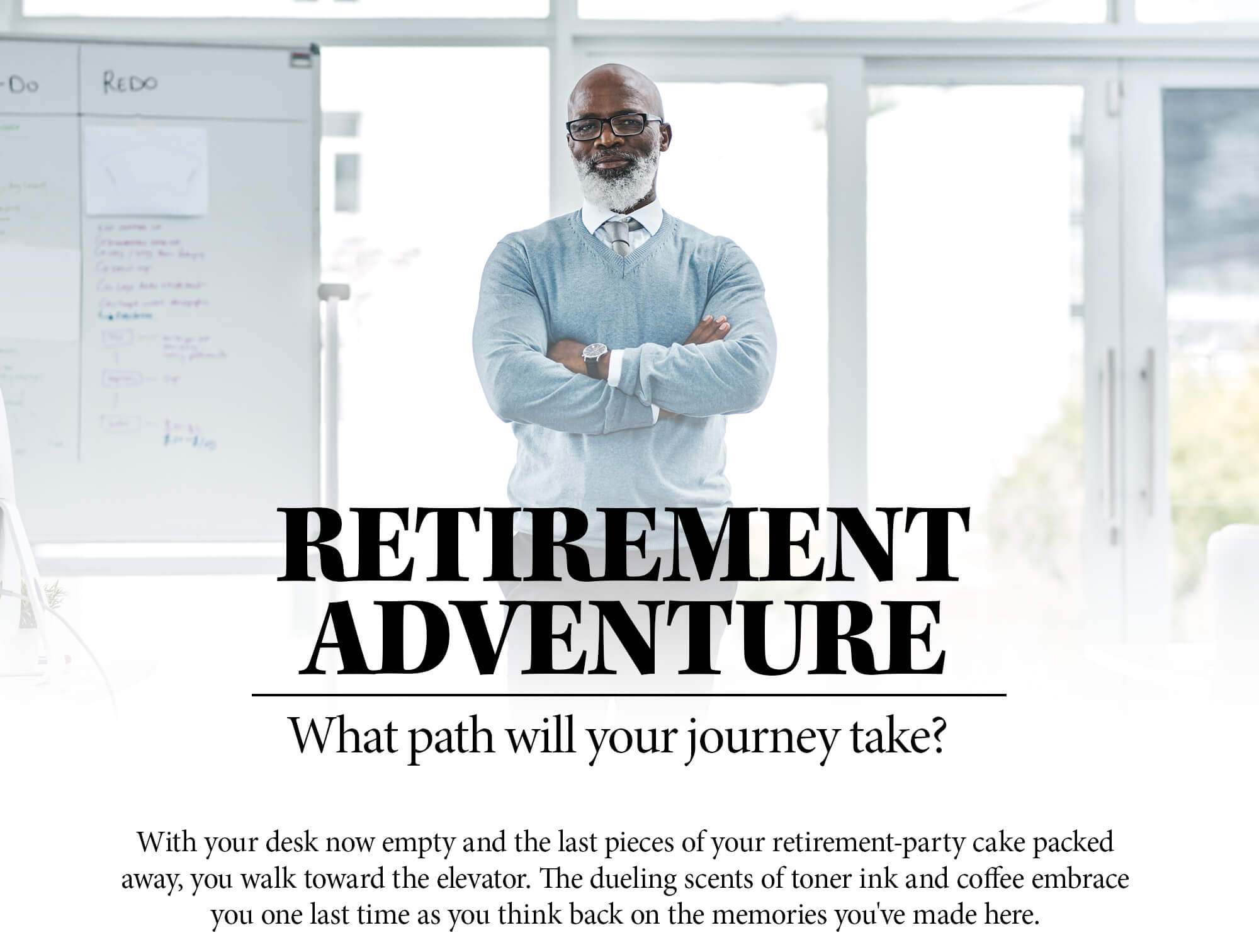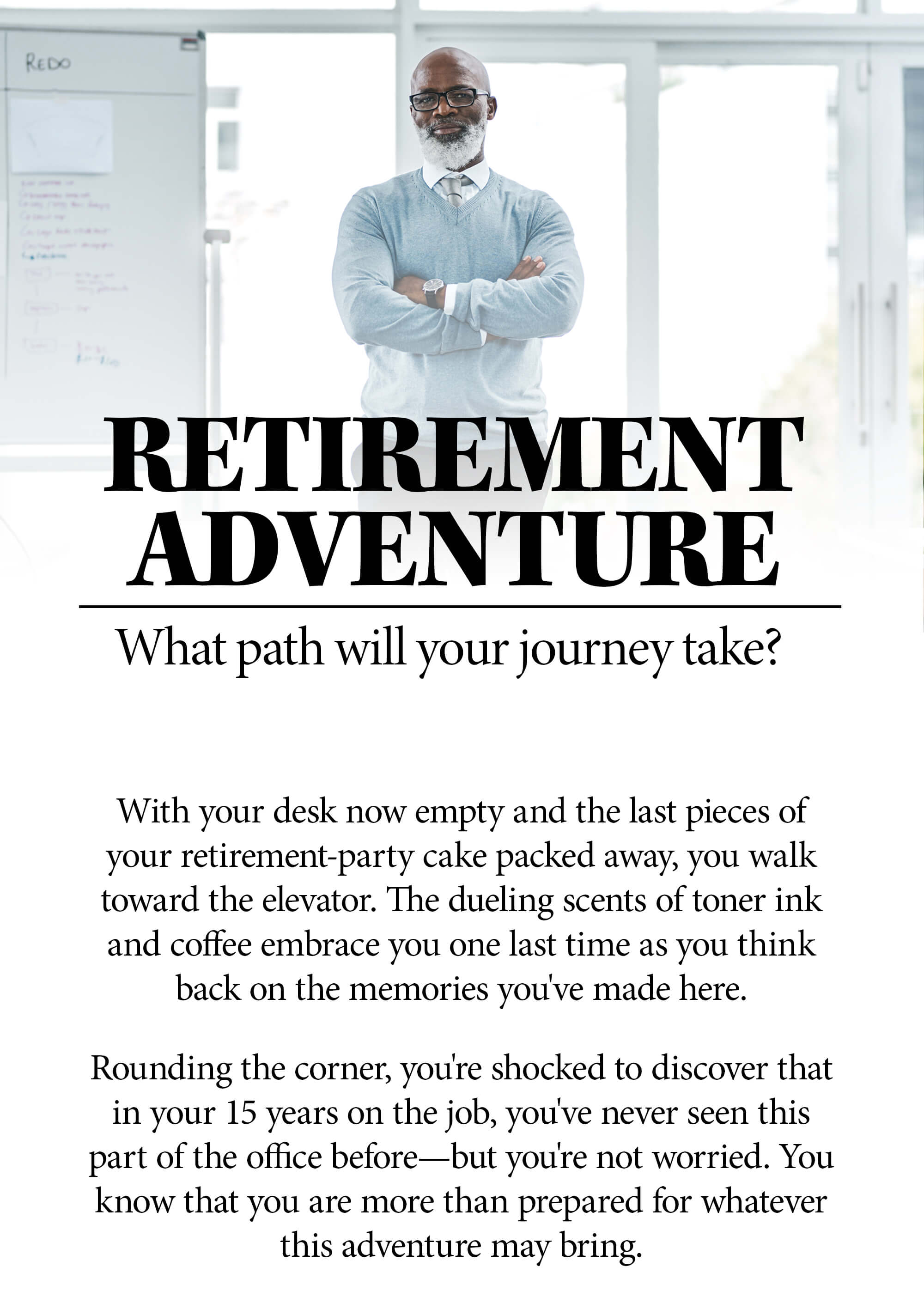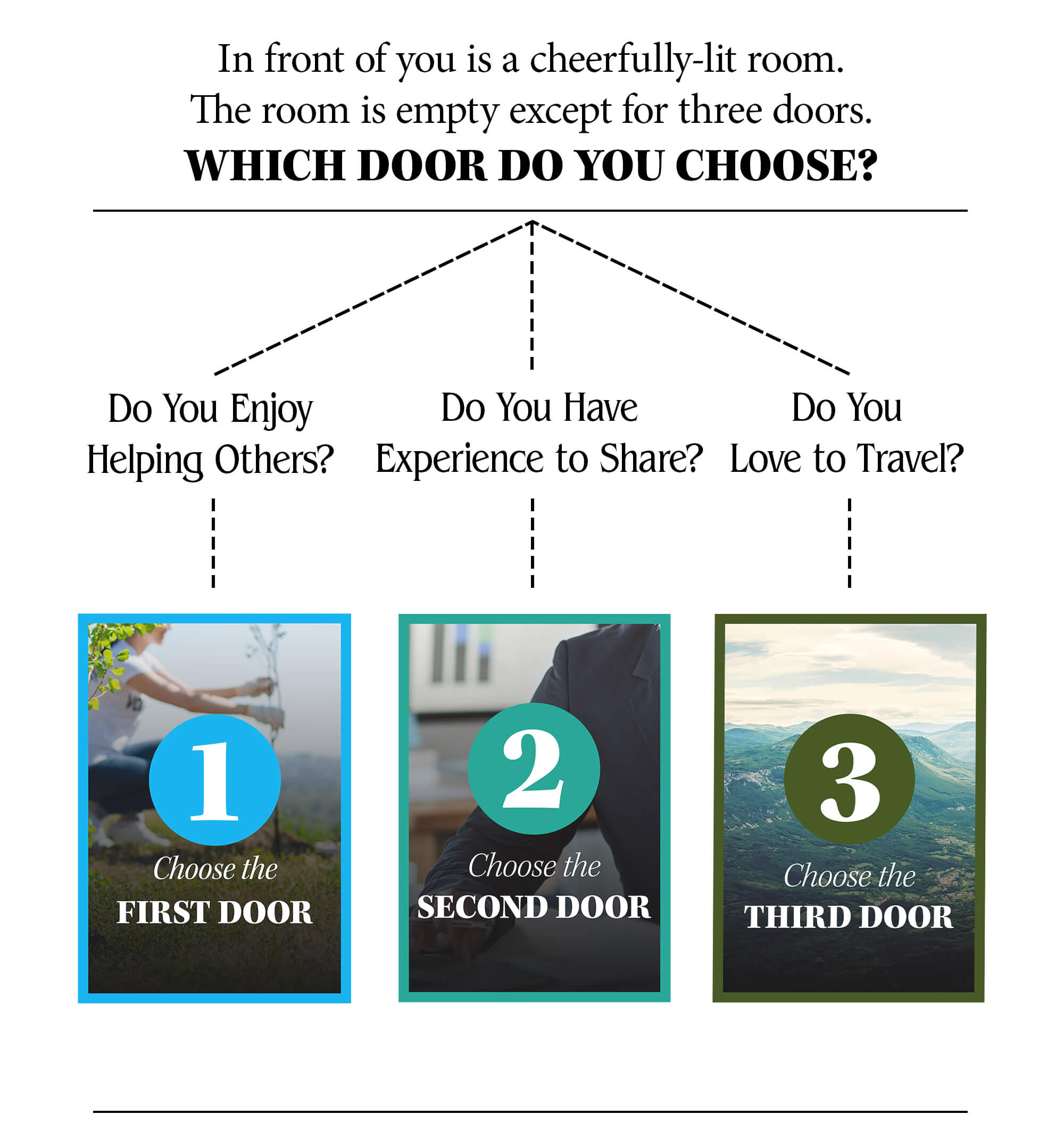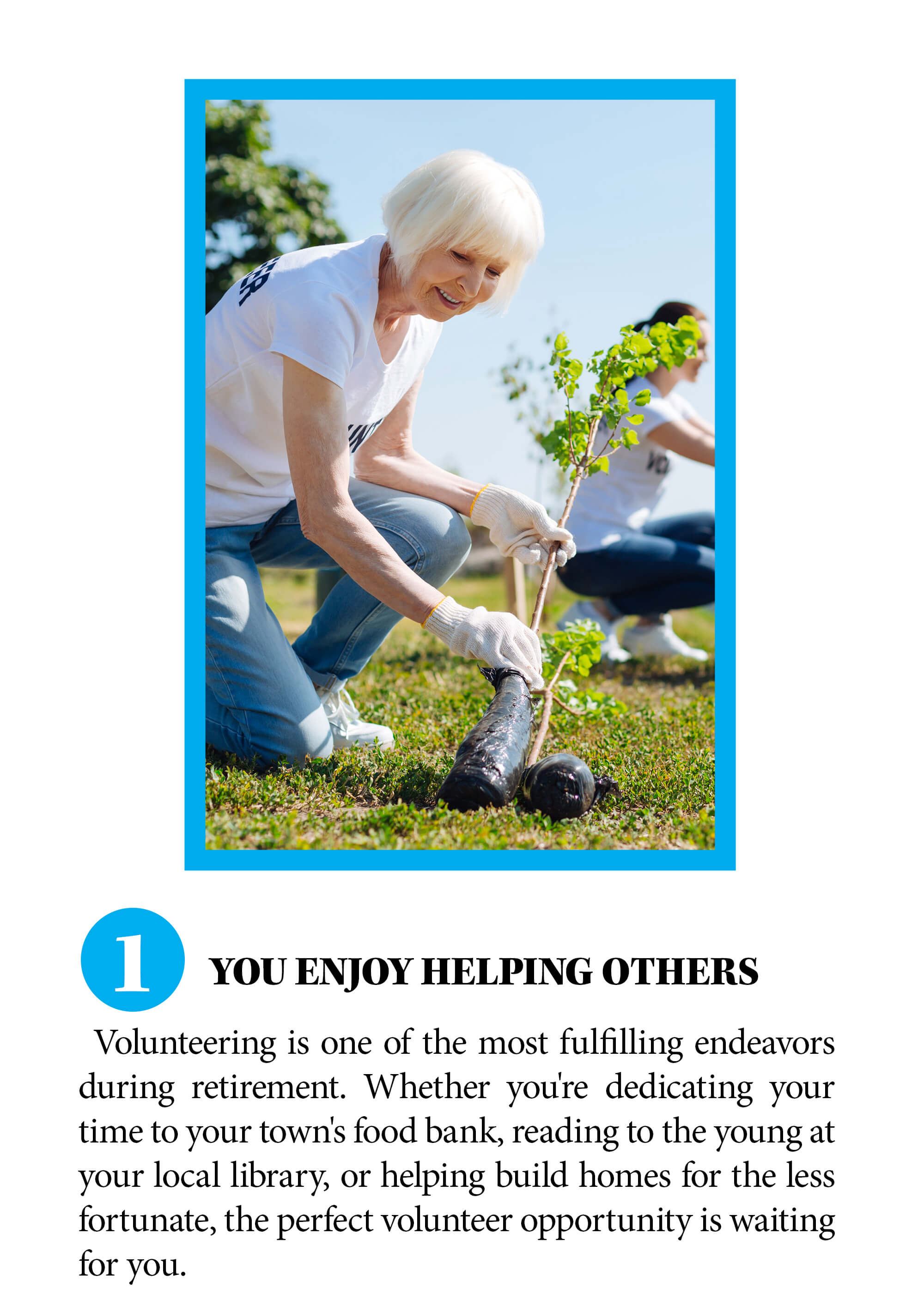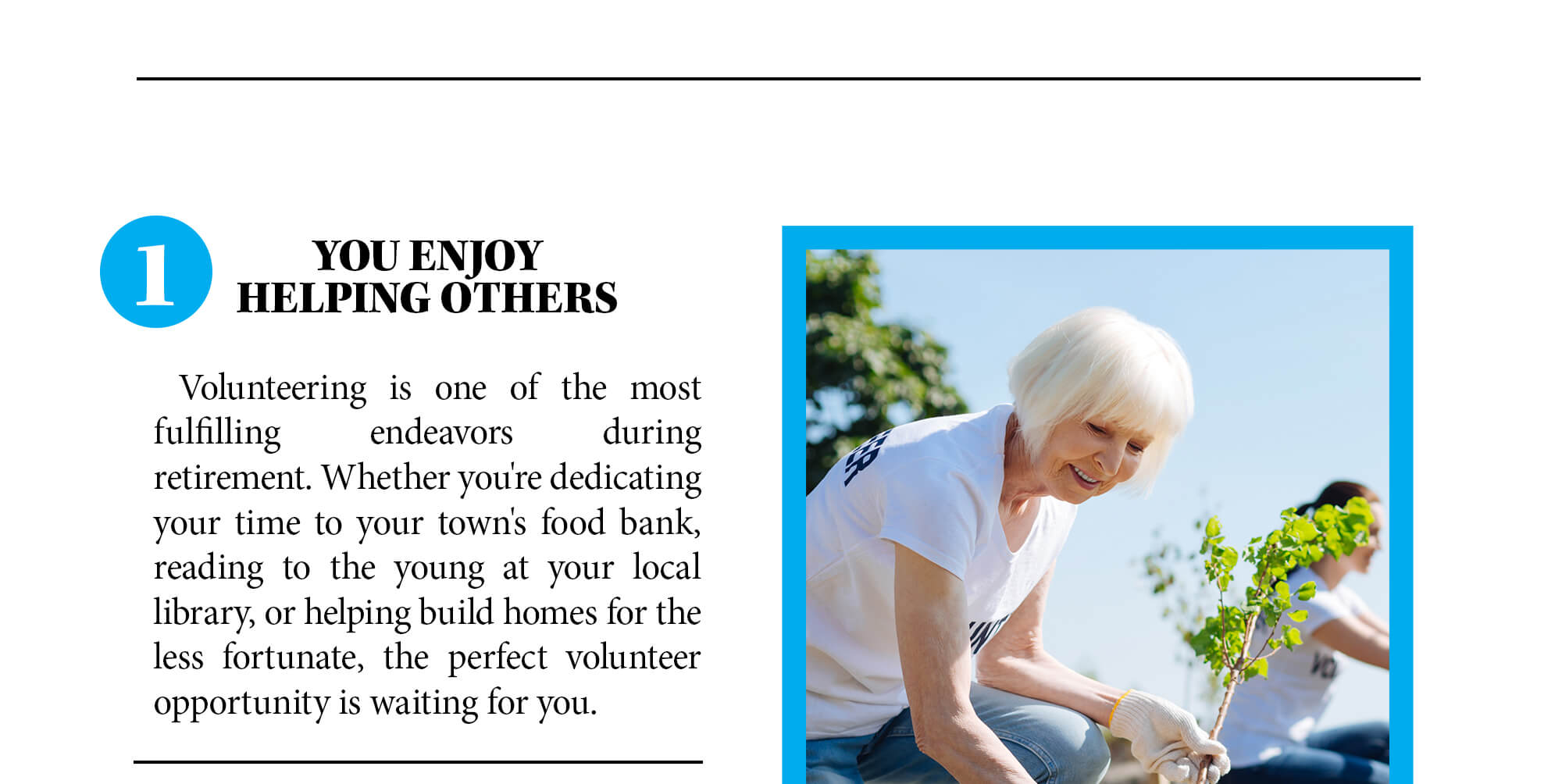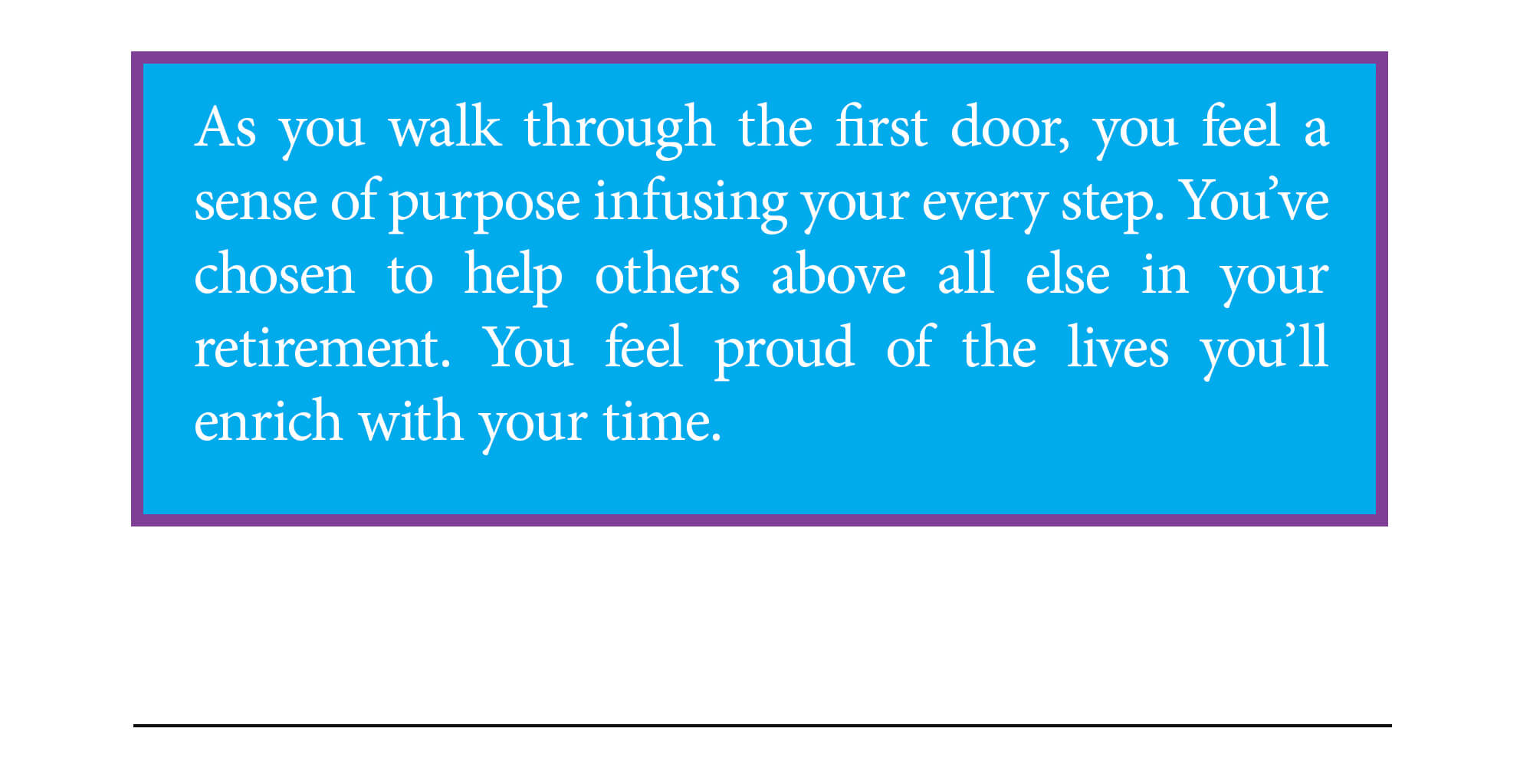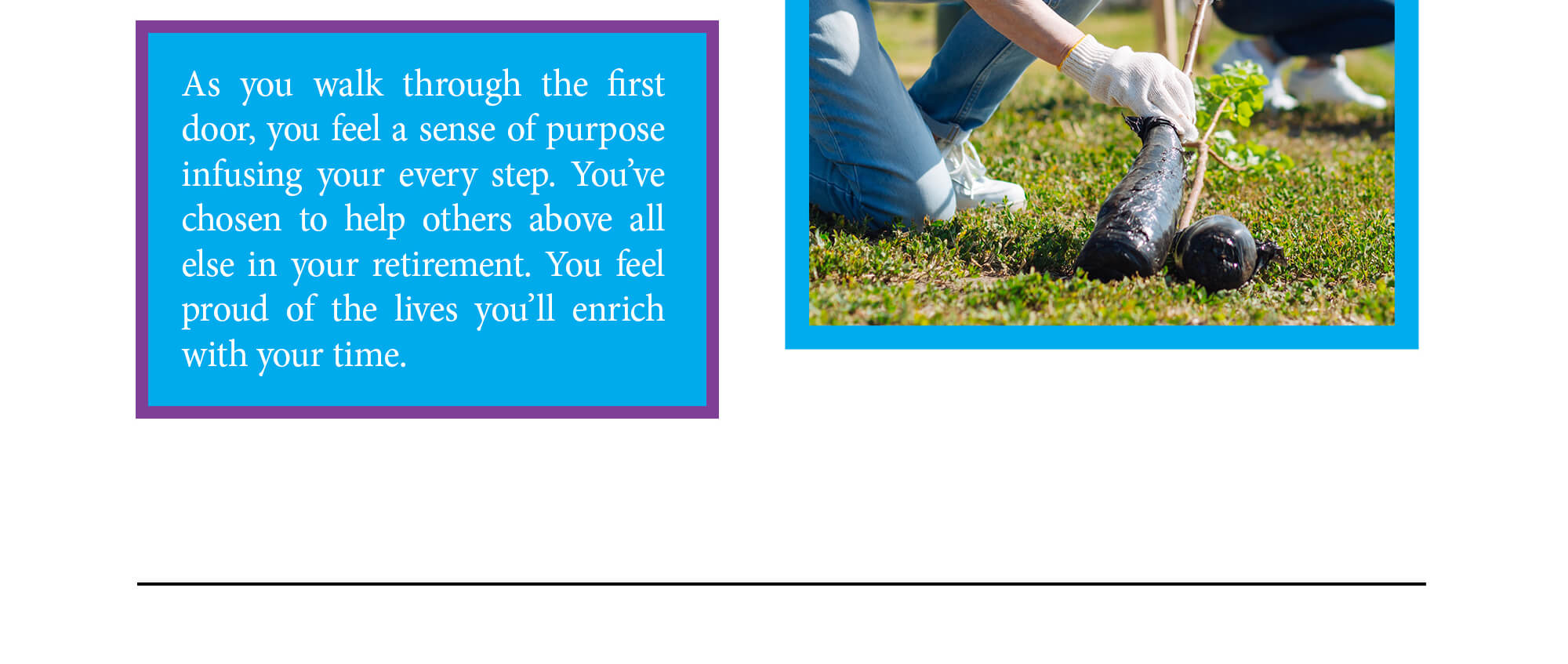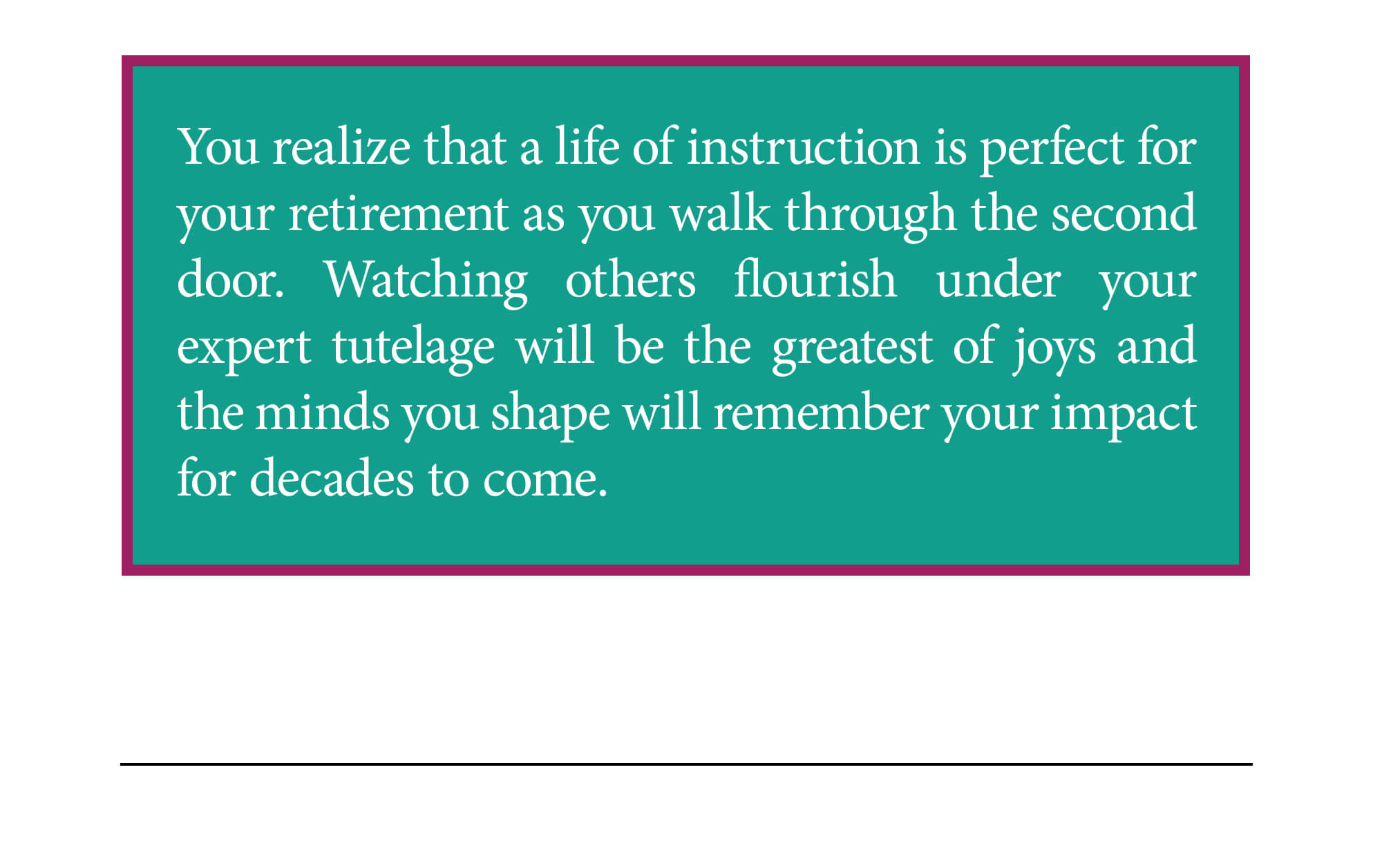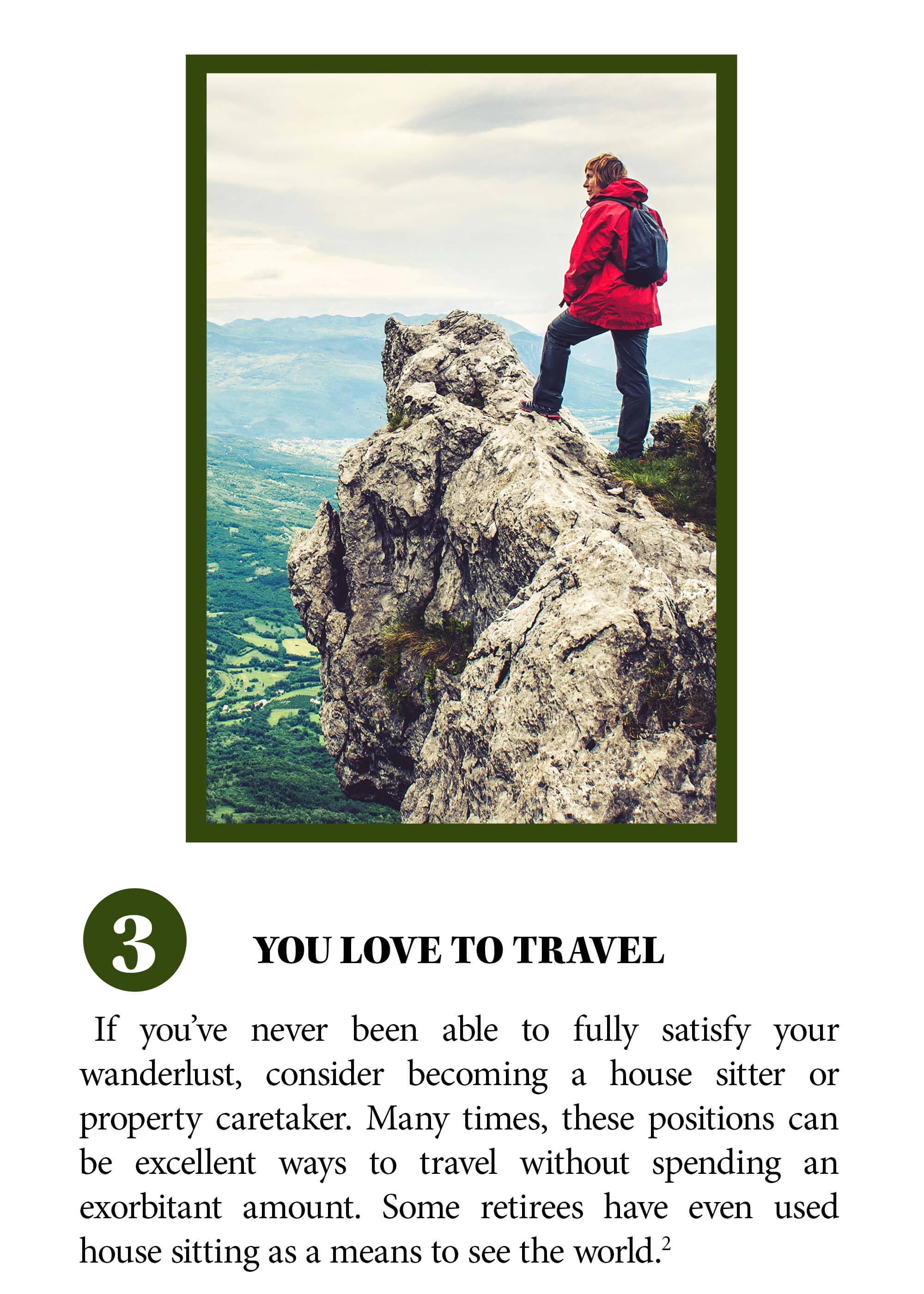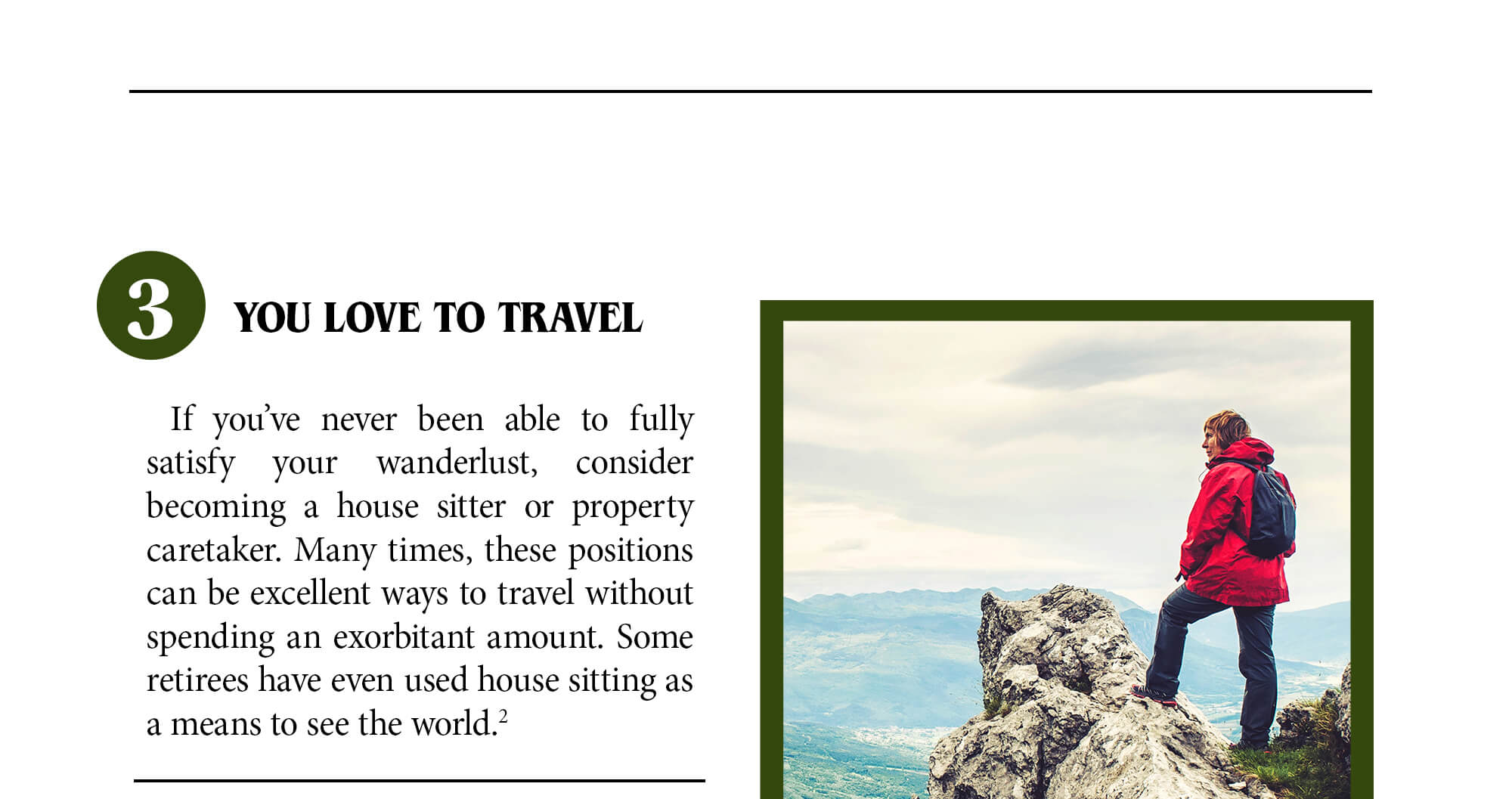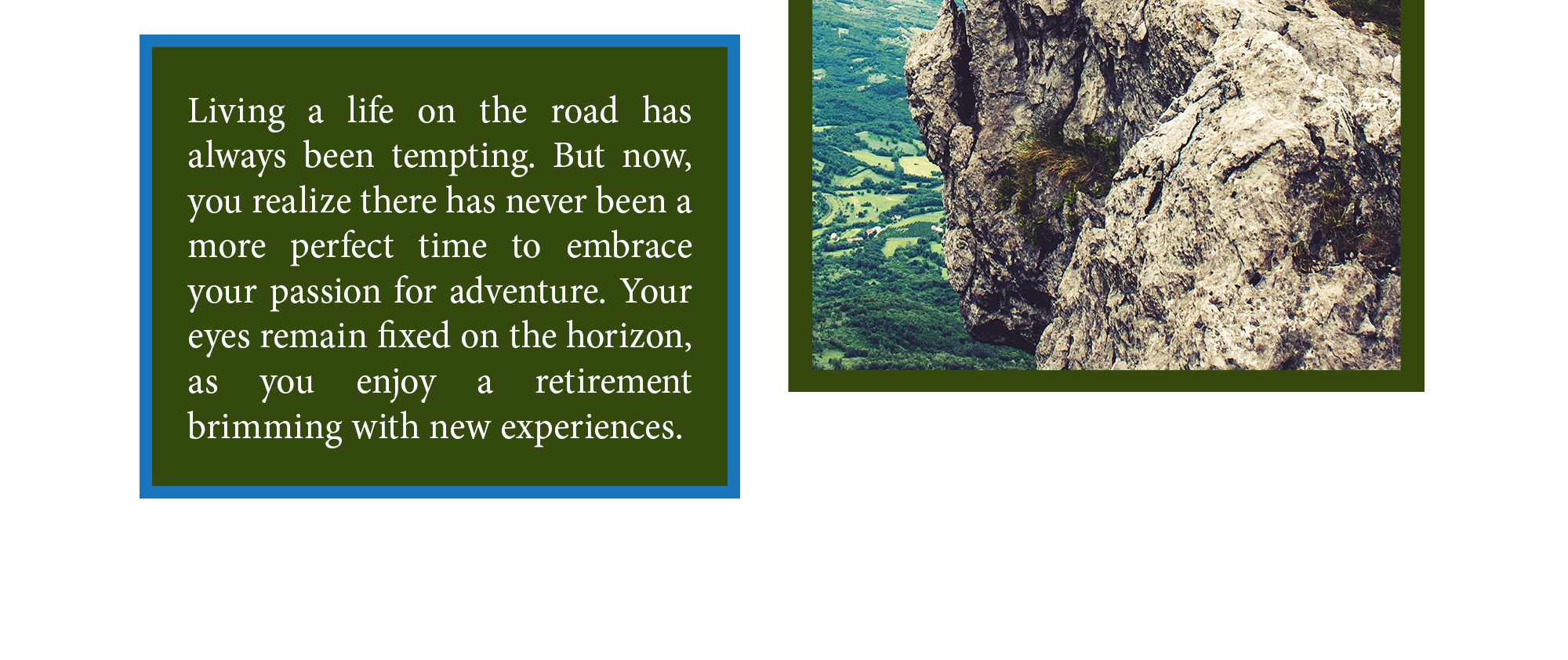 Related Content
Reviewing coverage options is just one thing responsible pet parents can do to help look out for their dogs.
Here's a list of 8 questions to ask that may help you better understand the costs and benefits of extended-care insurance.
A look at how variable rates of return impact investors over time.