A Meal for All Generations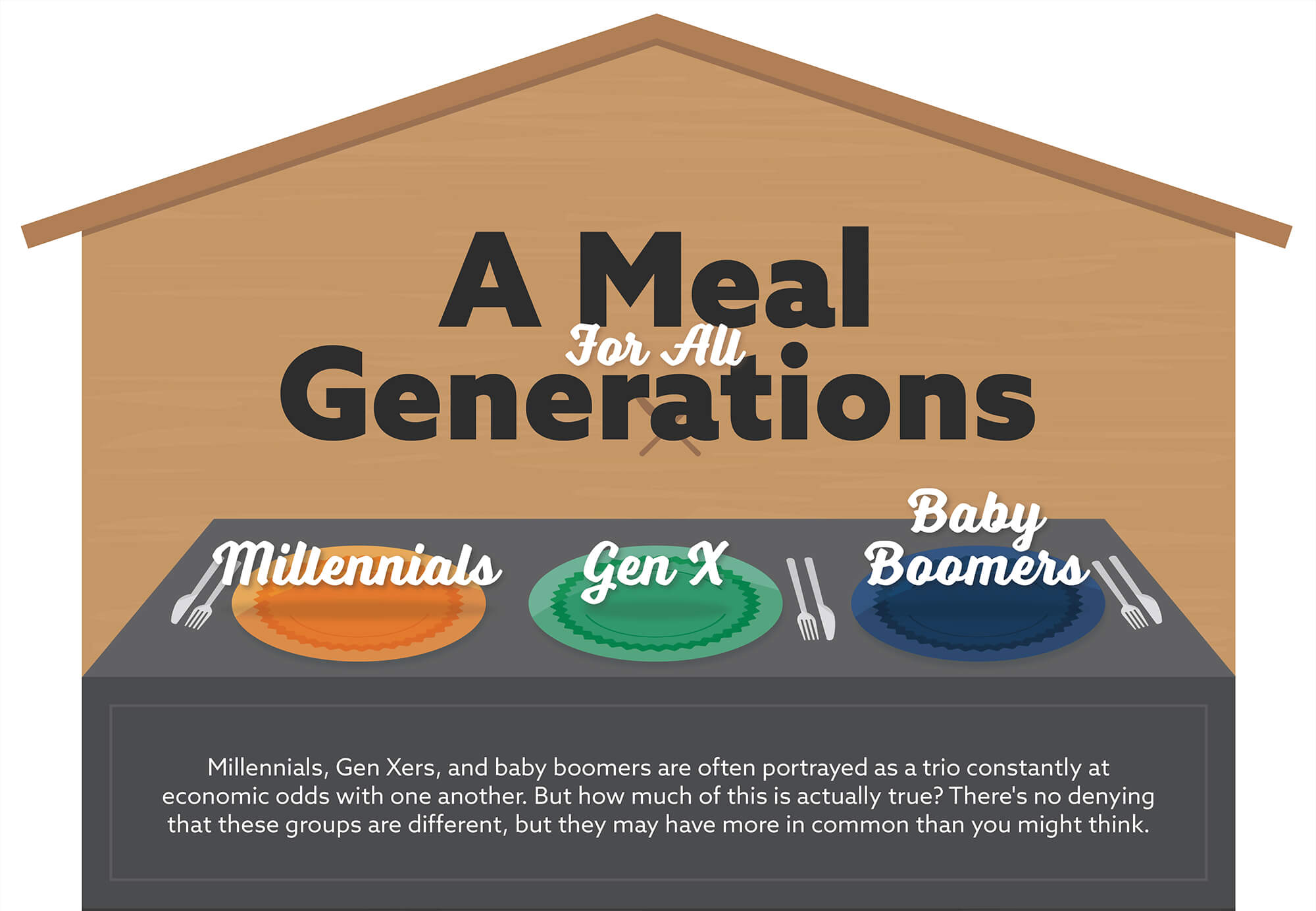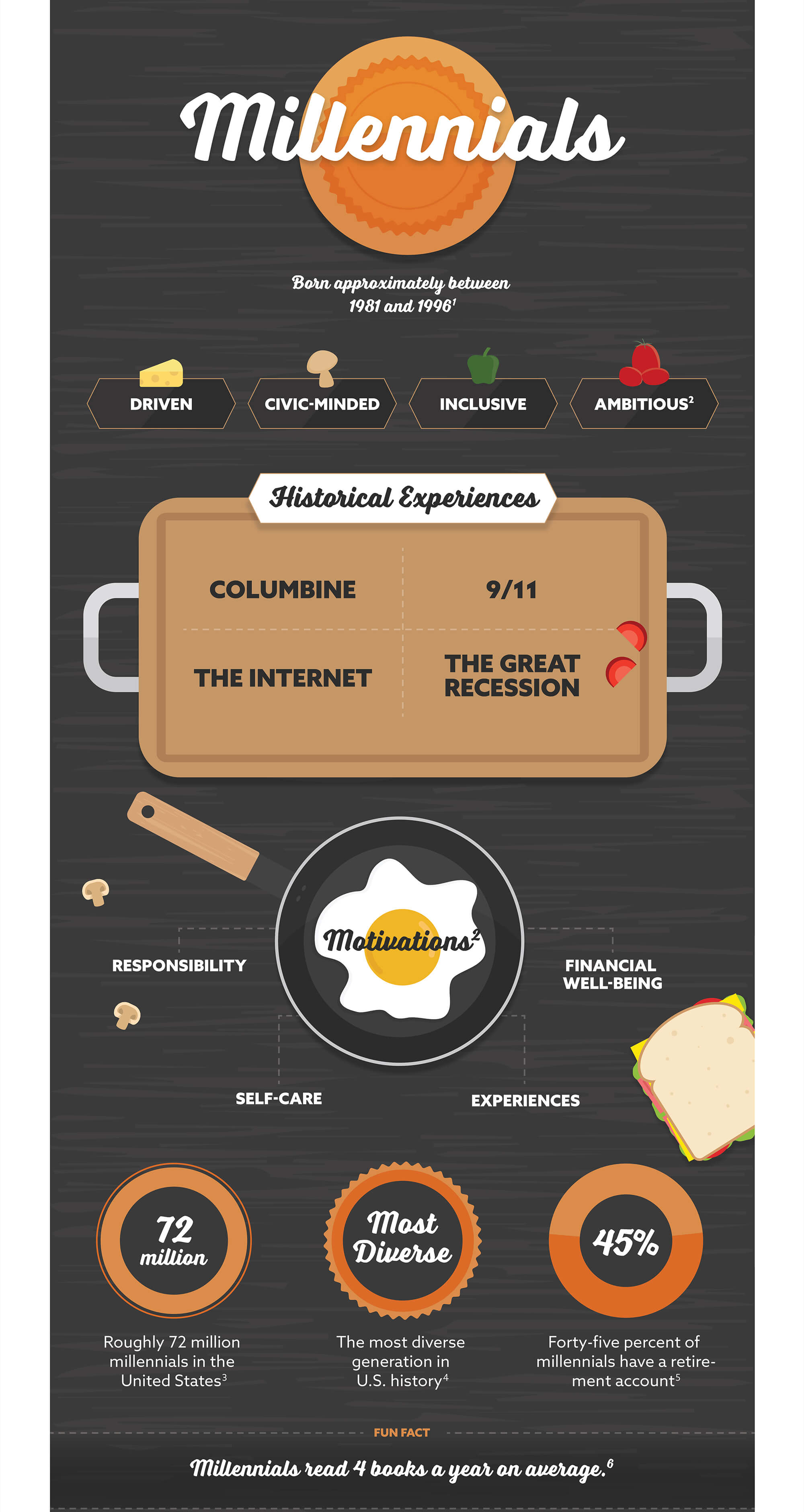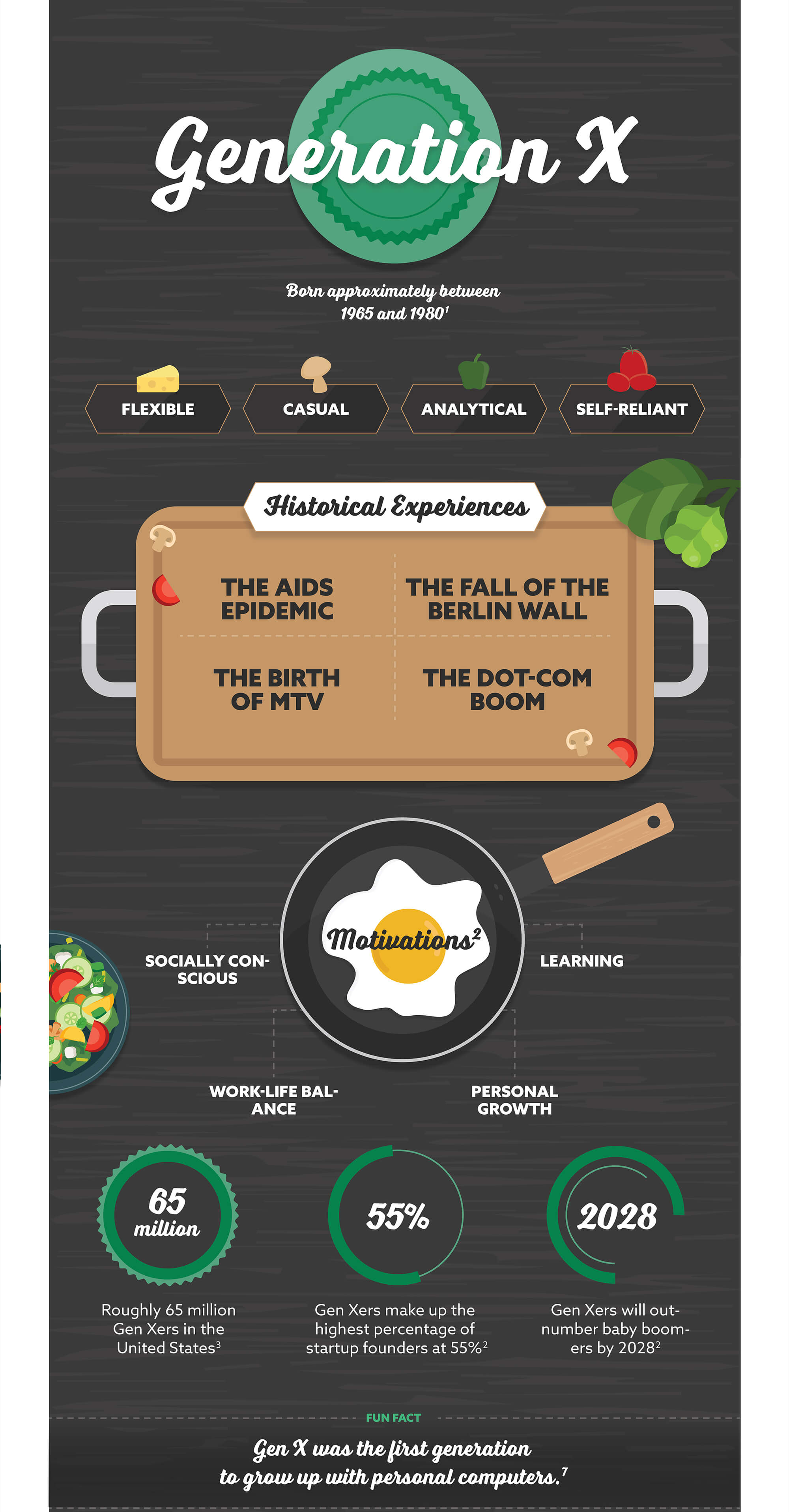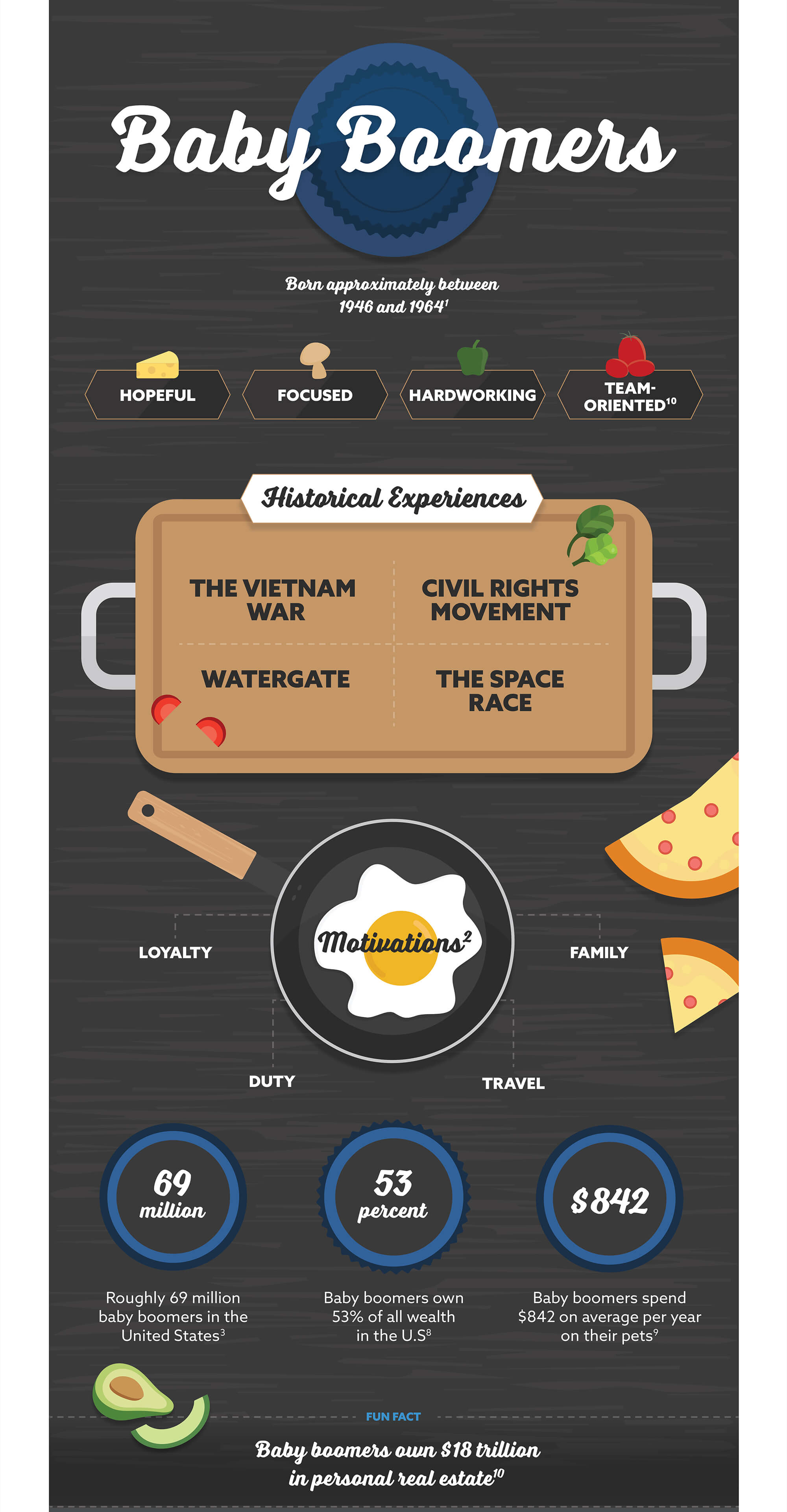 Related Content
The second iteration of the SECURE Act brings forward several changes to the world of retirement.
Financial Independence, Retire Early (FIRE), also known as radical savings, encourages aggressive saving to retire by age 40.
Investors who put off important investment decisions may face potential consequence to their future financial security.