Life Insurance Myths: Debunked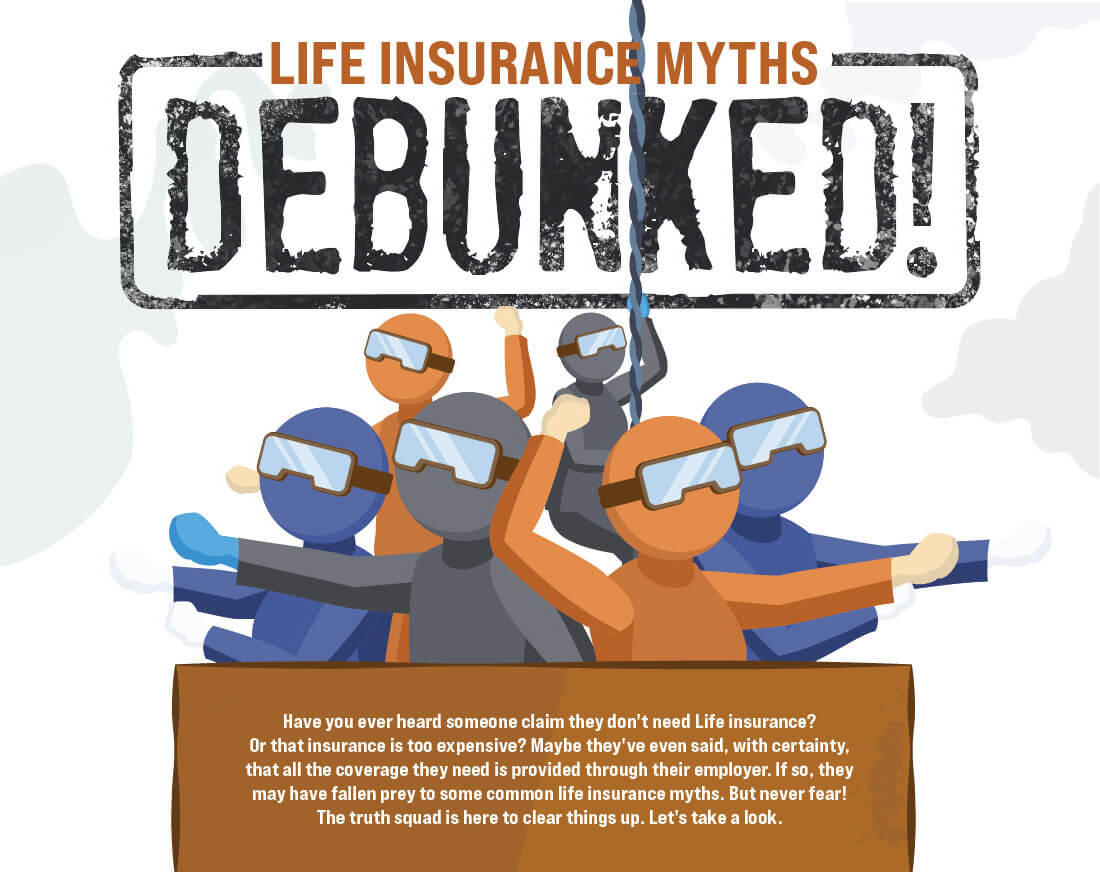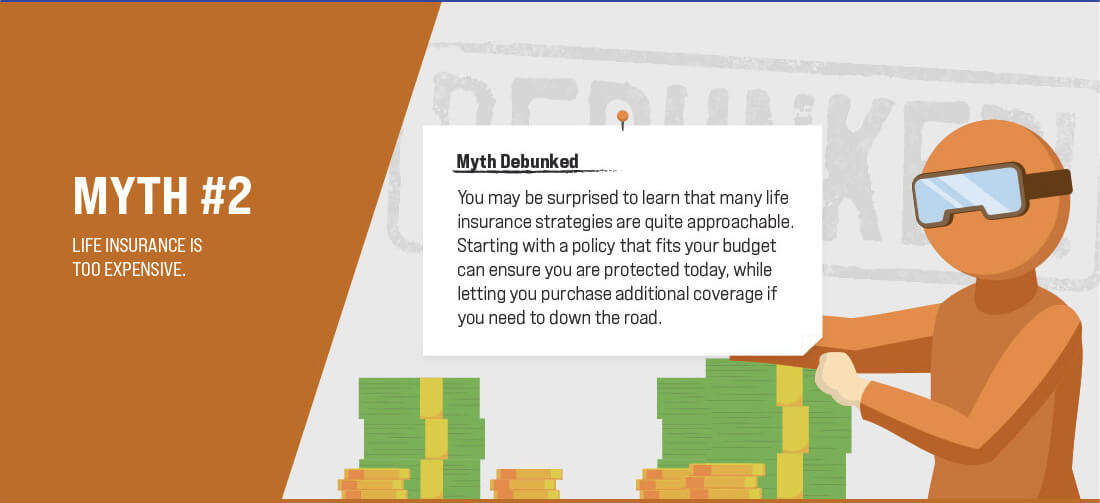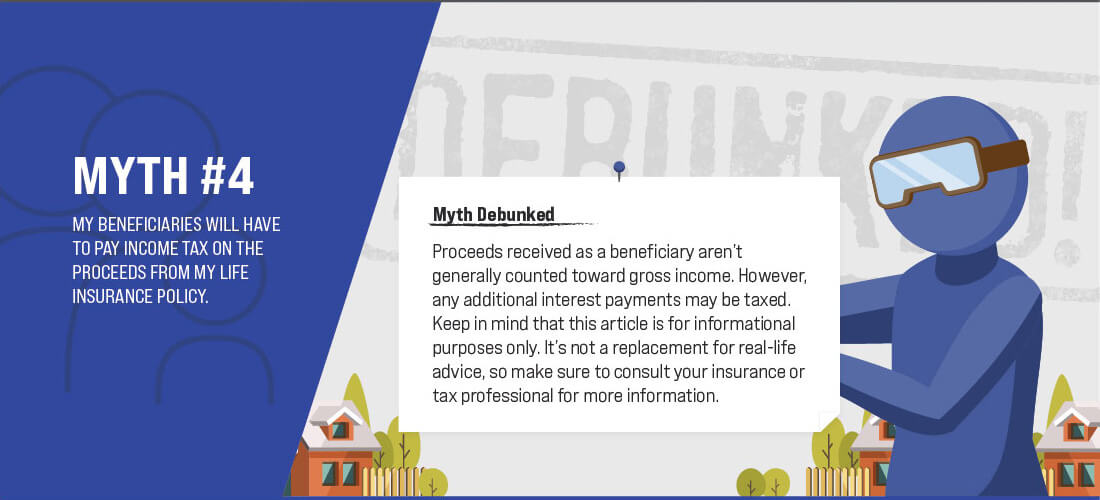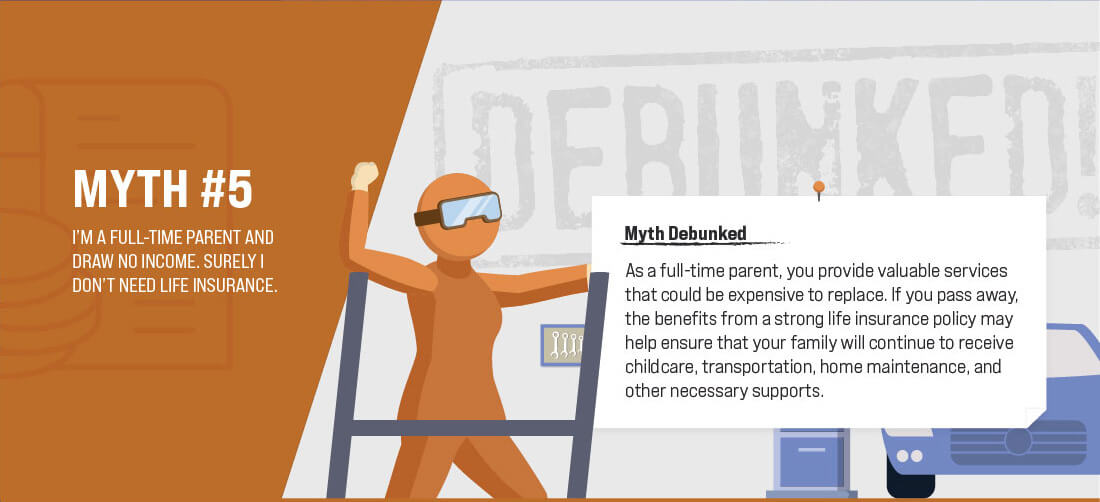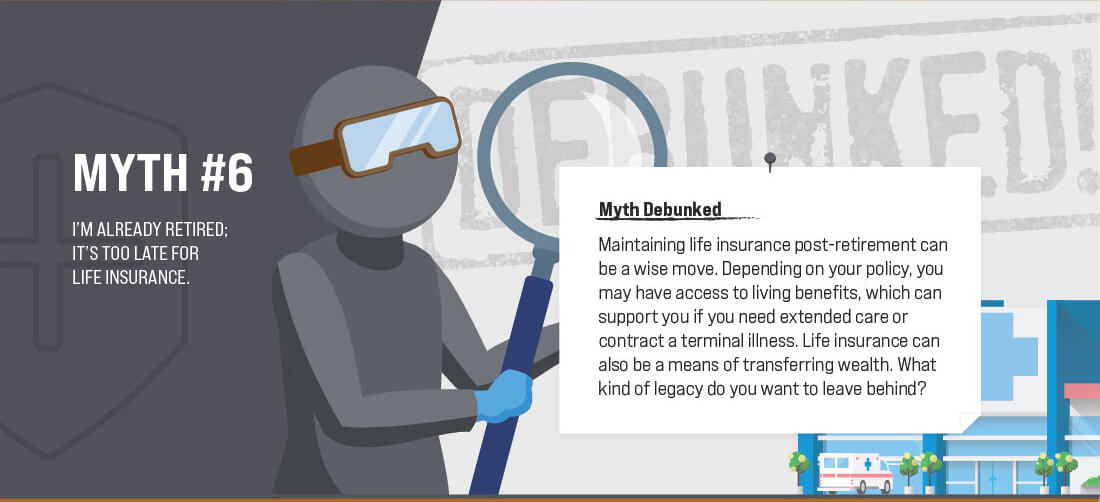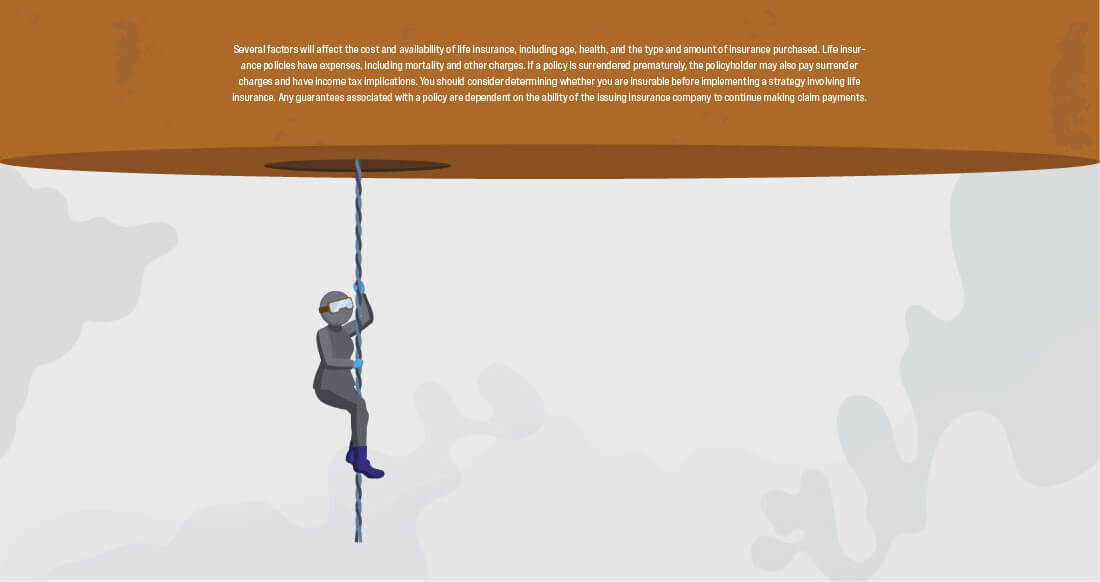 Related Content
If you are like most Americans, meeting the future financial obligation of sending your child to college requires years of...
Put measures in place to help you replace a portion of your income if the unexpected happens.
There is nothing to fear but fear itself, especially when it comes to personal finances.